Welcome to MyGear.biz! We are unlike any other website.


Each Store logo represents a different group or organization which offers
their own branded merchandise--new products are always being added so check back often!


Begin by finding your store's logo to browse the merch being offered.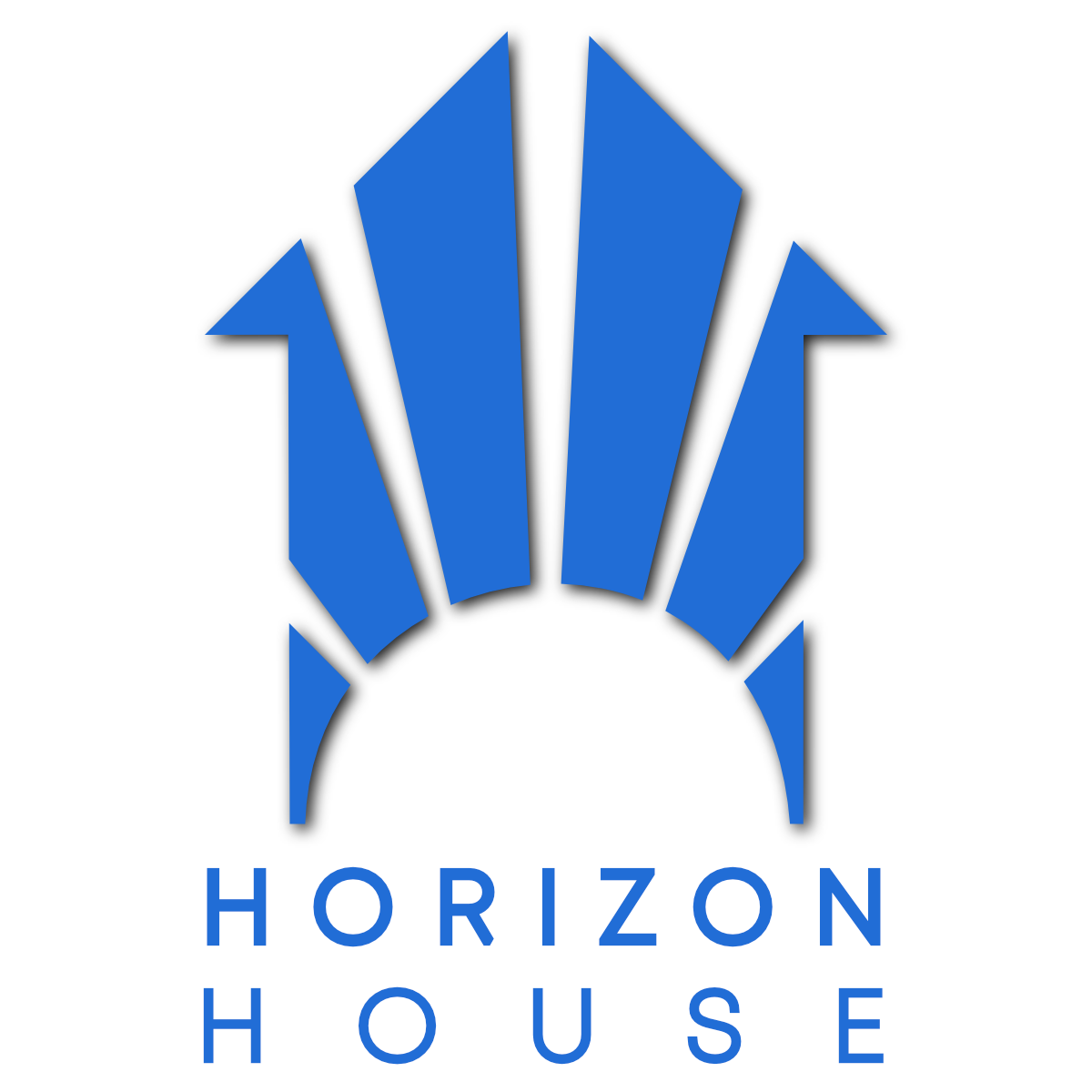 HORIZON HOUSE STORE CUSTOMERS PLEASE NOTE: Registration is required; must be logged-in to fully view branded products.



Click on over to the About Us
page for more information.


Enjoy your visit!
| Horizon House | Drum Corps Gear | Kingdom Cuts | Lincoln Community Concert Band | Condemned USA | Stop Hate |